How to preserve your favorite works of art created by you child is often an issue.
There are plenty of unique and fun ways,
but one of my favorite choices is
having the artwork reproduced on something we use or look at
Here are some fun, beautiful choices!
Think ahead for thoughtful gifts,
maybe Christmas, birthdays, or Dad's that travel
or are overseas in the military...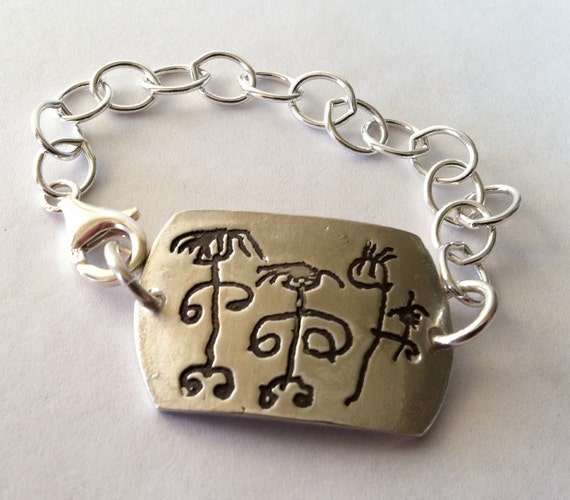 Surfing Silver
You may also keep up with my shop on Facebook,
just click the button at the top of the page.