Usually when I write a post,
I select art that will compliment the subject I have chosen to talk about.
You can find them on the right side of my blog,
under the caption,
"Ooohh..Lala...Art I Love"!
The finds are from Etsy,
and they are artists that I have added to my favorites.
There are so many artists on Etsy,
it can be overwhelming!
Here is a collection that I think would be lovely on a
Gallery Wall!
Psst..
I snuck one of my own paintings in there, too.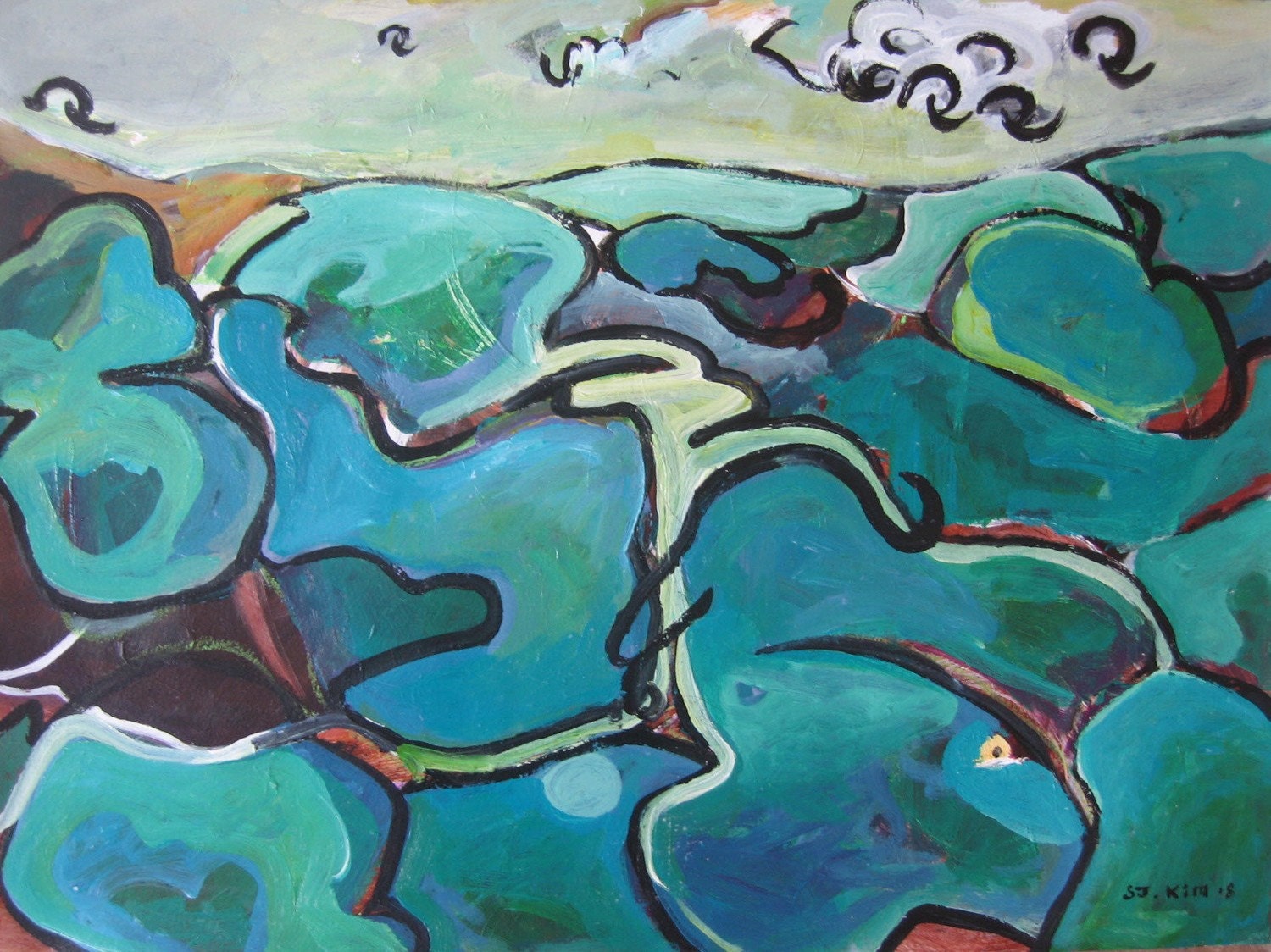 sjkim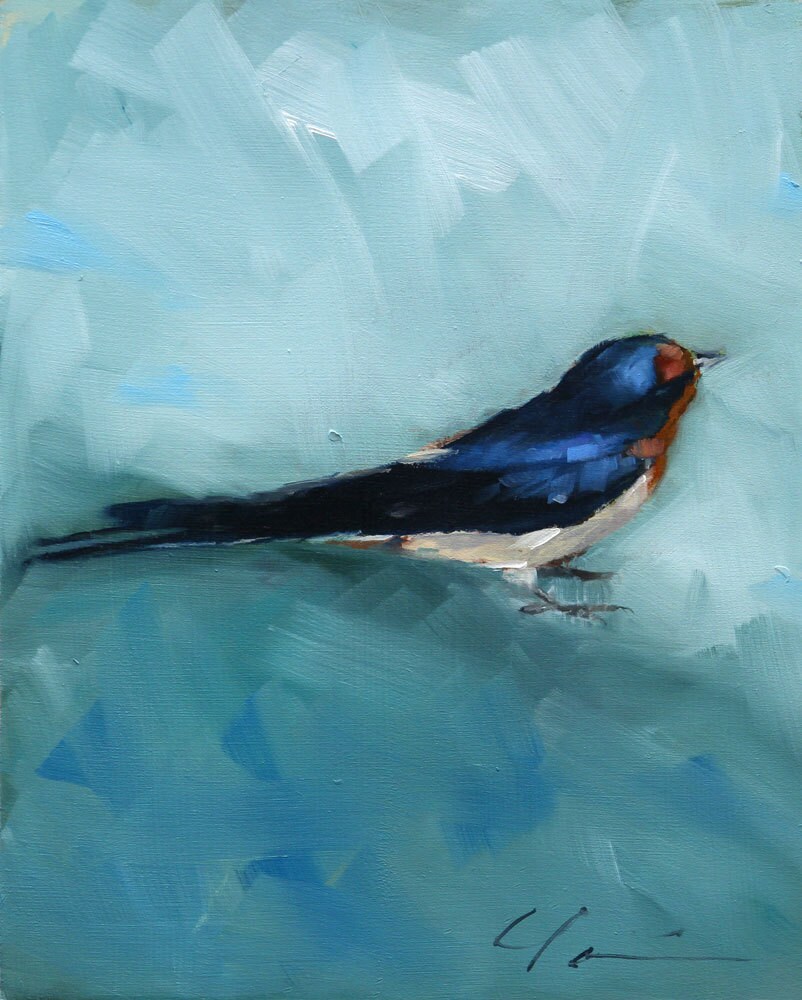 Hart Art 13