It's official, spring is here!
There is a golden yellow, filmy dust on everything outside.
I even saw some people walking around
with face masks this morning!
This hails my favorite time of year
and because everything outside is yellow,
I thought everything on this page this morning should be
well...
yellow!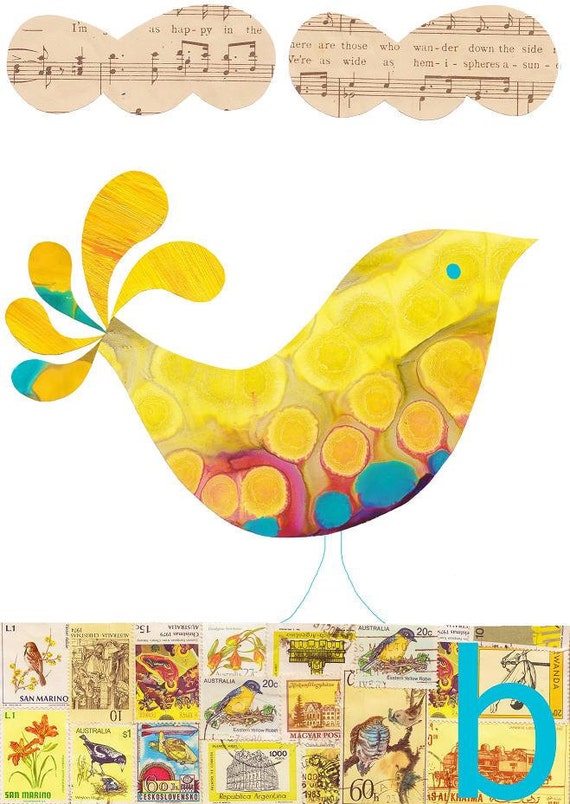 Kathy Panton